Does reading occupy most of your time? Are you fond of reading series of stories that takes you to a world of fictional characters? Yes, a lot of authors today boast their fictional stories that have brought them much success as their readers wait impatiently for the next sequel of their books. One of which is the American author Amelia Atwater-Rhodes who has written a series of books entitled "Wolfcry" which is a tale of story and love with the level of suspense and fantasy that leaves every reader in a crazy adventure ride of mystery and magic. Have you read it already?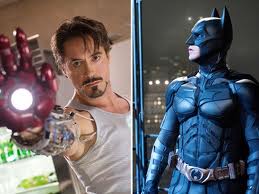 We are glad to have this blog created for the avid readers of Kiesha's series of "Wolfcry". This blog will certainly be an answer to your requests as we go along in providing news and updates, as well as posts that will refresh the story, infusing you with its message wherever you go.
Join us and discover more from our blog as we travel with Kiesha's fourth instalment, "Wolfcry".