For many of us, it is almost impossible to live without our pets by our sides. These four legged friends make a very special place in our hearts that it is difficult to forget them. A pet dog is sometimes treated not just as a pet, but as a member of the family as well. They served as our best friends who remained loyal until the end.  A dog's love and loyalty are very remarkable that they leave unforgettable paws in our house, in our families, and most importantly in our hearts.
To celebrate the friendship and memories of these pets, many owners chose to get a tattoo of their dog paw on their bodies. As a result, lots of dog owners have a stunning dog tattoos! The tattoo is indeed very meaningful as it reminds the beautiful impact a dog has in the lives of the owners.
Here is the coolest collection of body art from pet owners who carry the memories of their dogs wherever they go:
1.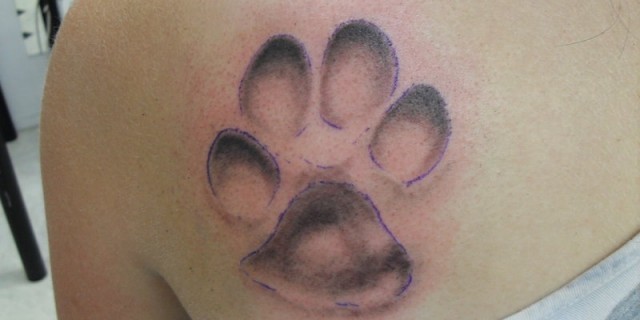 2.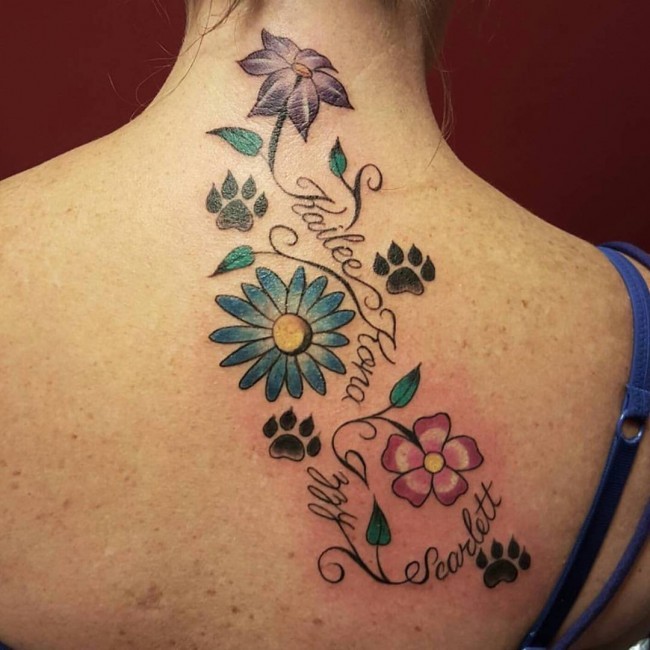 3.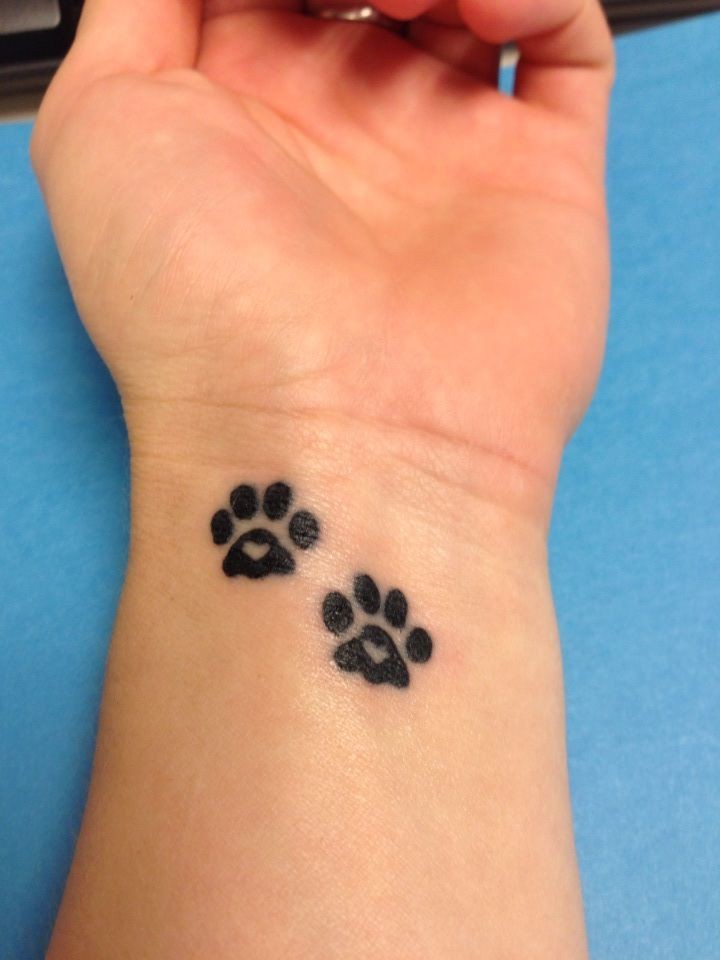 4.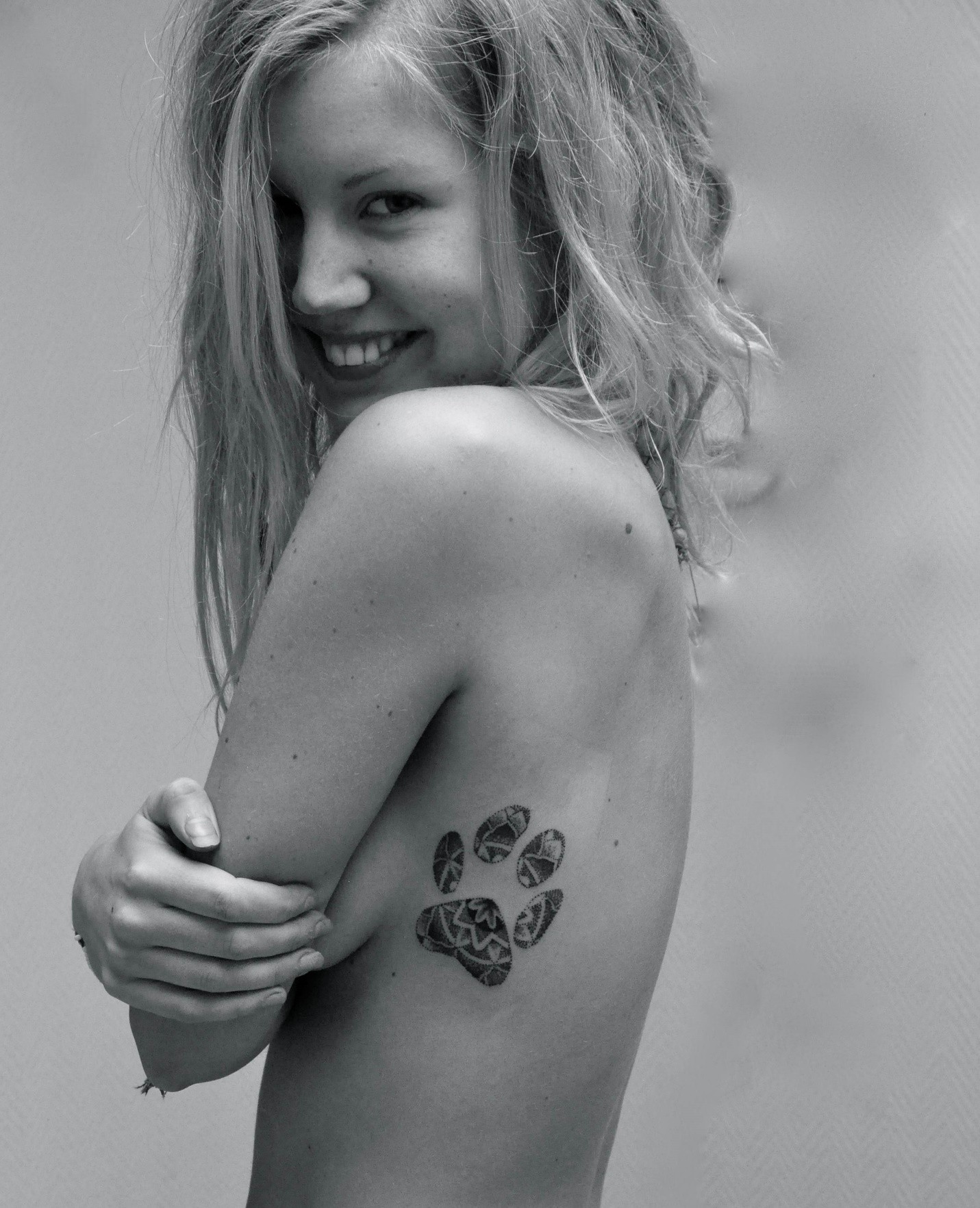 5.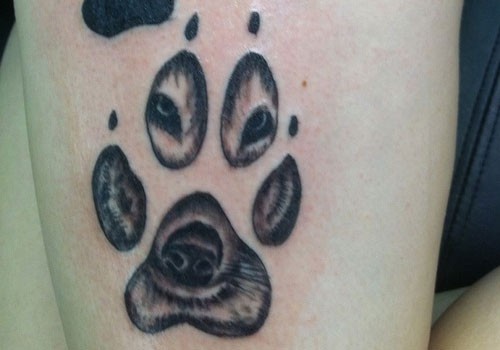 6.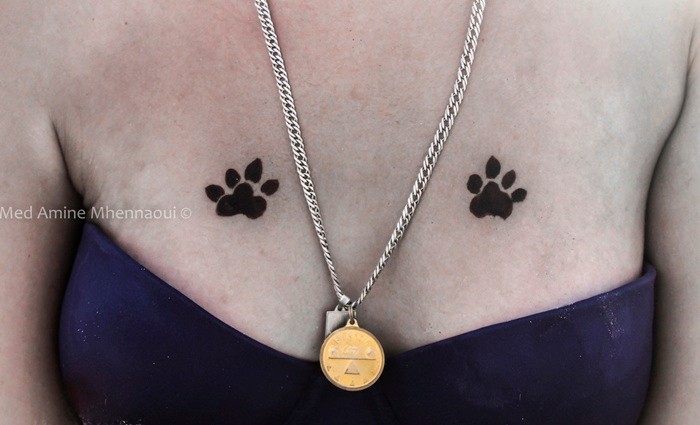 7.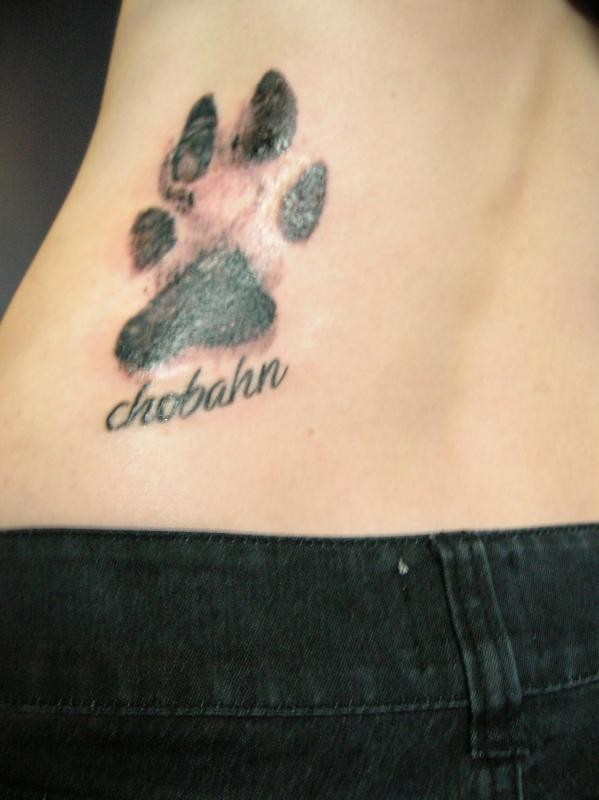 8.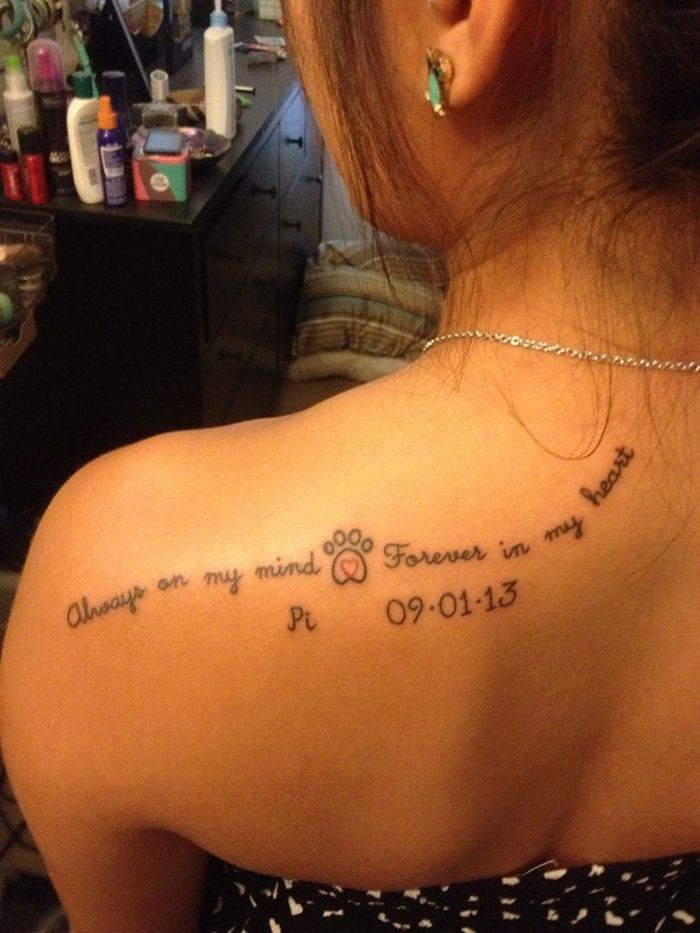 9.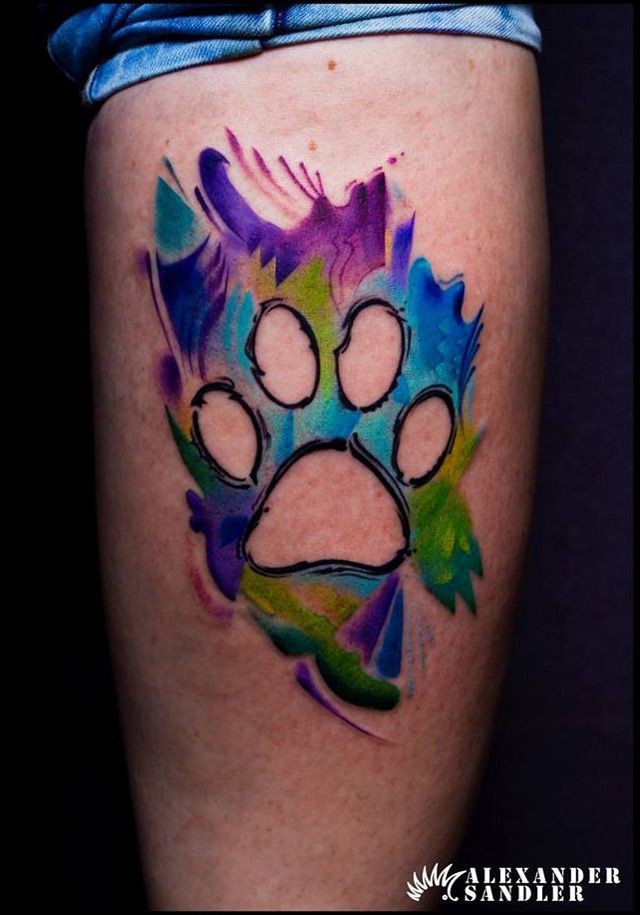 10.
11.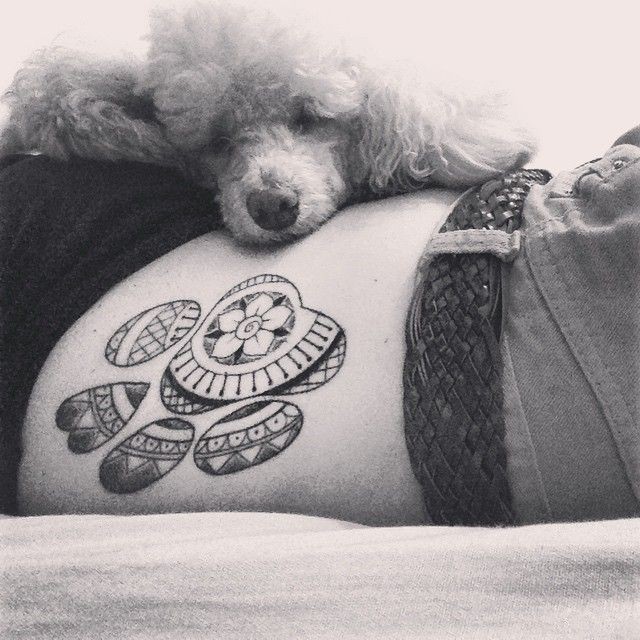 12.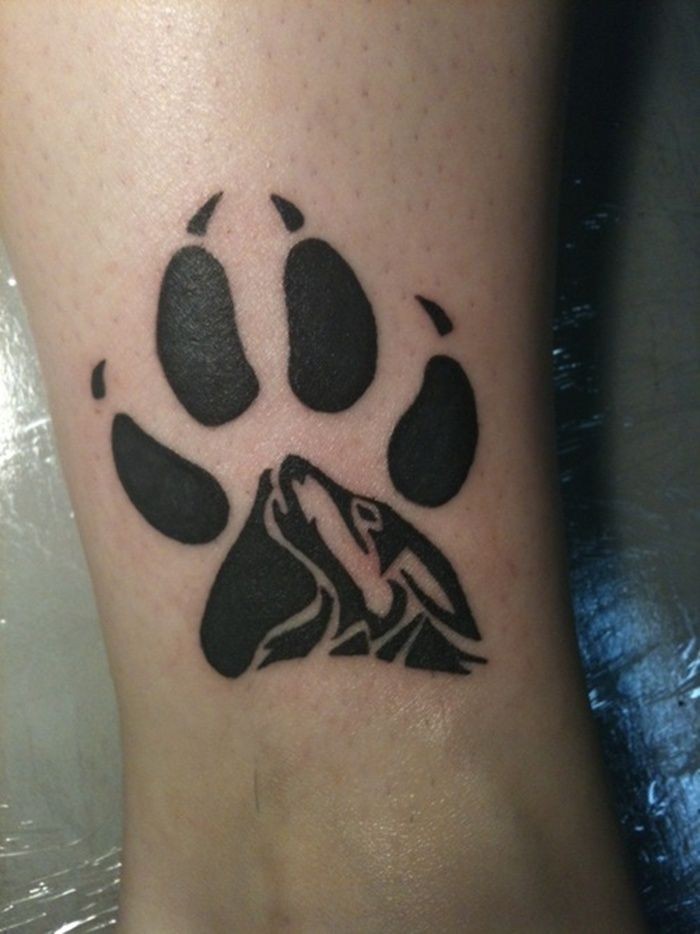 13.
14.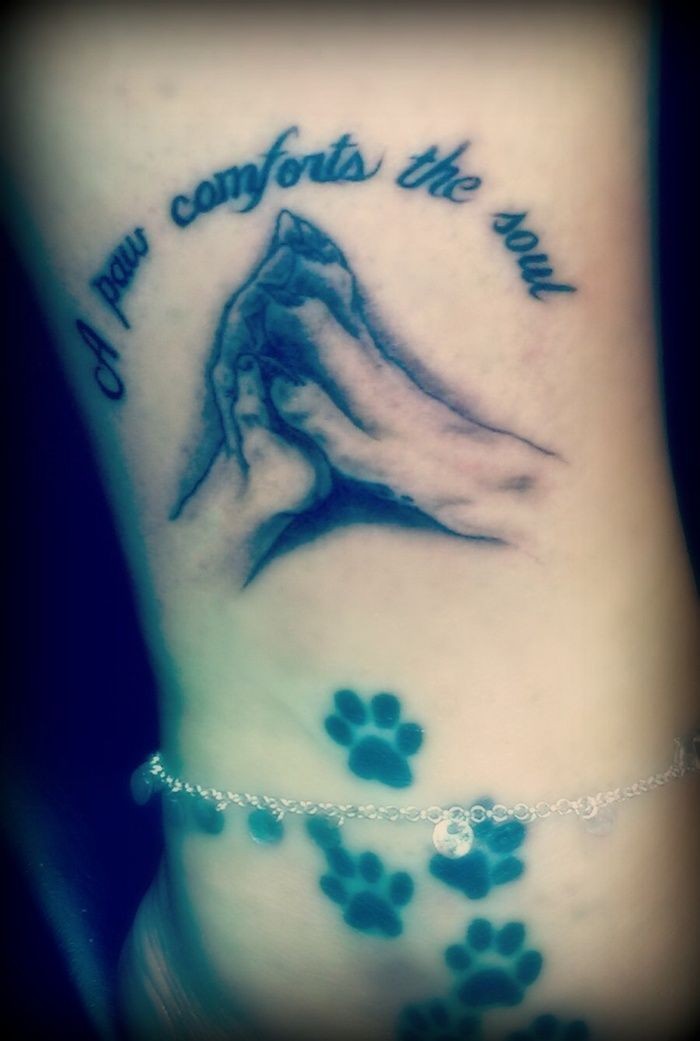 15.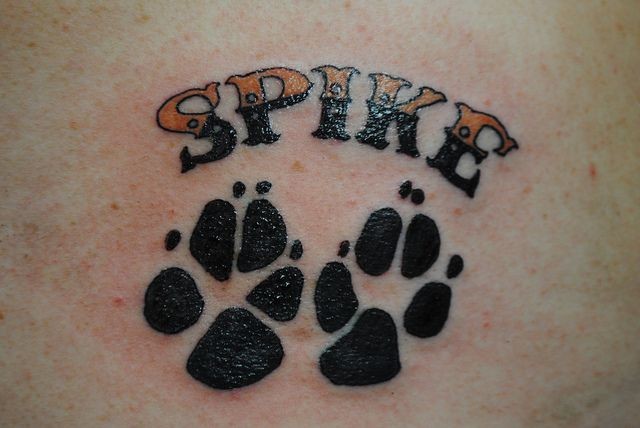 16.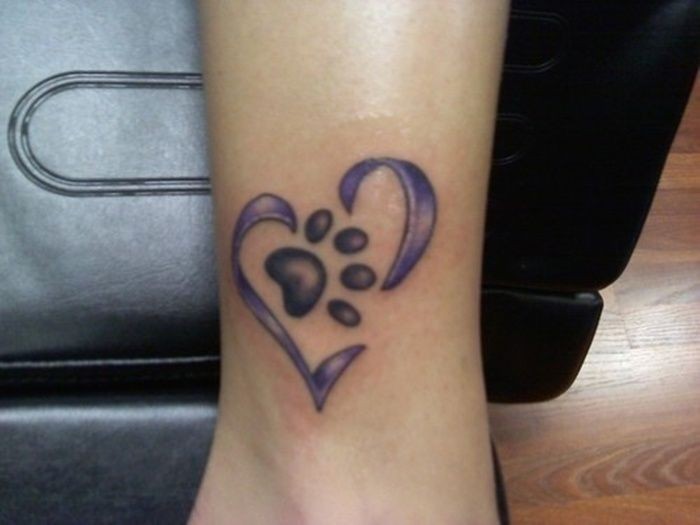 17.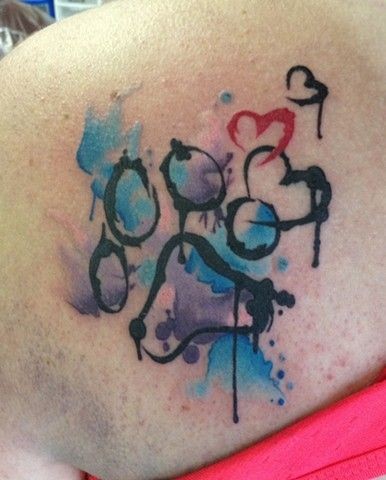 18.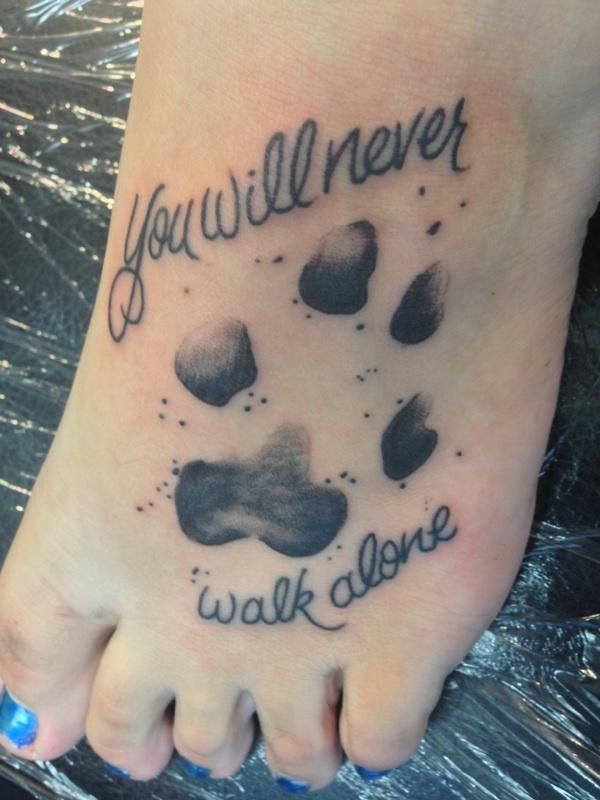 19.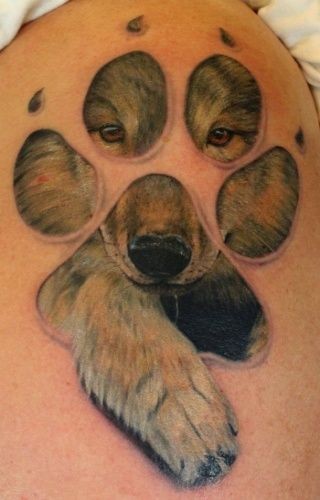 20.